The day
OUR CONCEPT

La Cabane perchée à 1800 mètres d'altitude, ski aux pieds au dessus des nuages….La Cabane  bouleverse les codes et s'impose avec son univers unique. Lieu de lumière avec une atmosphère cosy, un décor montagne moderne dans une ambiance décontractée où le bien-être et la convivialité sont toujours au rendez-vous. La Cabane réinvente l'esprit festif et la gastronomie en altitude. Orchestré par une équipe dynamique et attentive, vivez une expérience unique en plein centre d'Avoriaz.
Learn More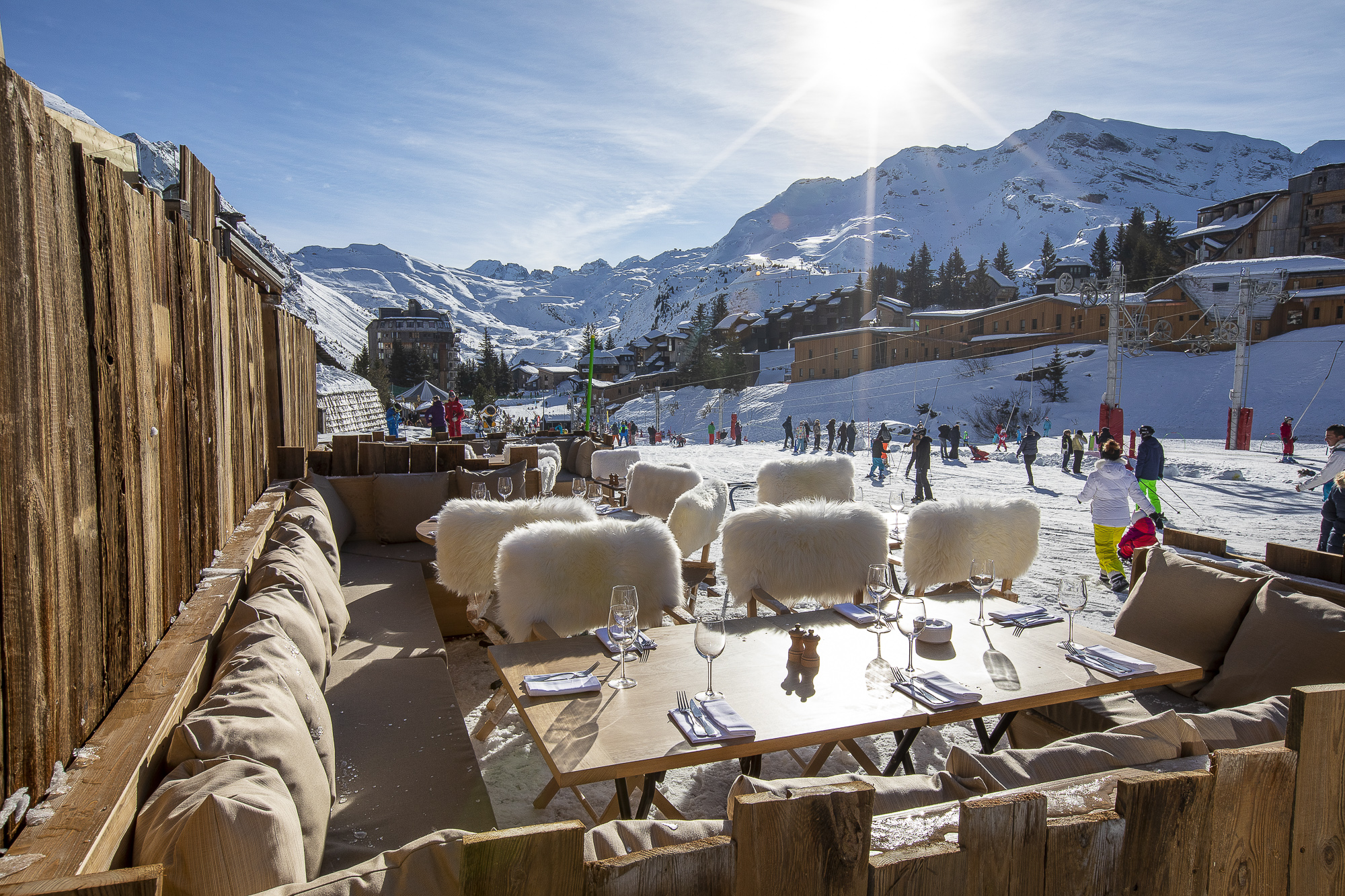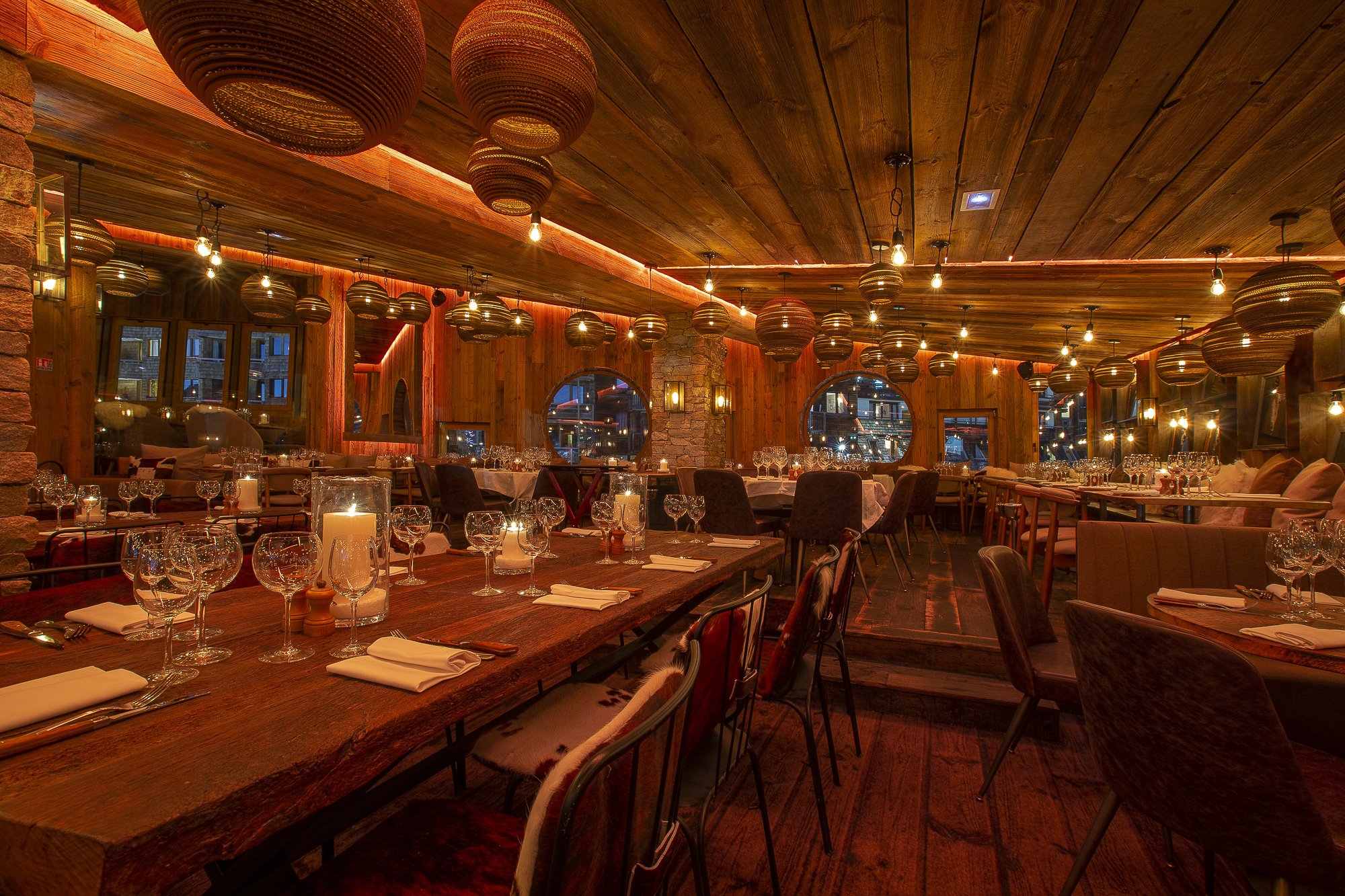 The evening
OUR CONCEPT

Full of surprises, LA CABANE offers you an incredible experience.
A neat map of spirits, liqueurs and a selection of exceptional wines and champagnes to discover around a bar that cultivates a trendy and warm spirit during the day and sparkling at night.
At 7:30 pm, LA CABANE BAR raises the art of cocktails to its highest level. Our bartender chef interprets the great classic cocktails or signature cocktails BY LA CABANE in a musical atmosphere.
Learn More
La Cabane
WAKE UP YOUR BUTTERFLIES